Welcome to Riverstone Wealth Management
---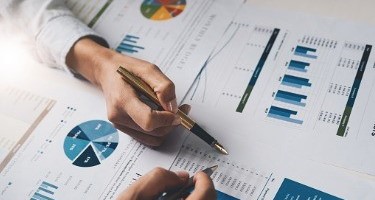 At Riverstone Wealth Management, our mission is to help you take control of your future by developing a plan and working with you along the way to pursue your financial goals. Our firm offers comprehensive financial advice to improve your quality of life. We are driven by a strong personal service commitment using a team approach and we work in conjunction with your current professional relationships while providing you with additional access to our resources. All in all, our goal is to help you succeed through planning, investing, and implementing smart financial solutions.
Financial Services with Distinction
Riverstone Wealth Management, LLC is recognized in Eastern Wisconsin as a leader in financial services and business planning. We use a comprehensive consultative and analytical approach to address your personal and business problems; leveraging our firms' expertise and that of our strategic alliances which we have established over 25 years in business. Members of Riverstone Wealth Management, LLC concentrate on creating comprehensive planning strategies unique to you.